A Sanskrit term for "song" or "verse", especially referring to any poetic metre which is used in legends
Unleashing the power of storytelling
Life happens when we tell one another in the narratives. A story can touch our hearts where quantitative analysis is denied admission. Data can persuade people, but it lack the power to inspire them to act. Thus, you need to wrap your vision in a story that fires the imagination and stirs the soul.
We help you tell your story better! A tale which connects emotions, creates impact and engages your audience.
Where we make
a difference
No matter which vertical you are in or the size of your business, our researchers, designers, technologists, strategists and illutrators are here to help you explore and create what is next. We are a curious bunch, continuously expanding our offering and capabilities. Whether it is AI, or mixed reality – we are up for the challenge.
Choosing method over madness
Our process is not a formality. It's the proven way we consistently create inspiring and impactful work. Built on a foundation of strategy and optimized through data, we are a results-driven agency.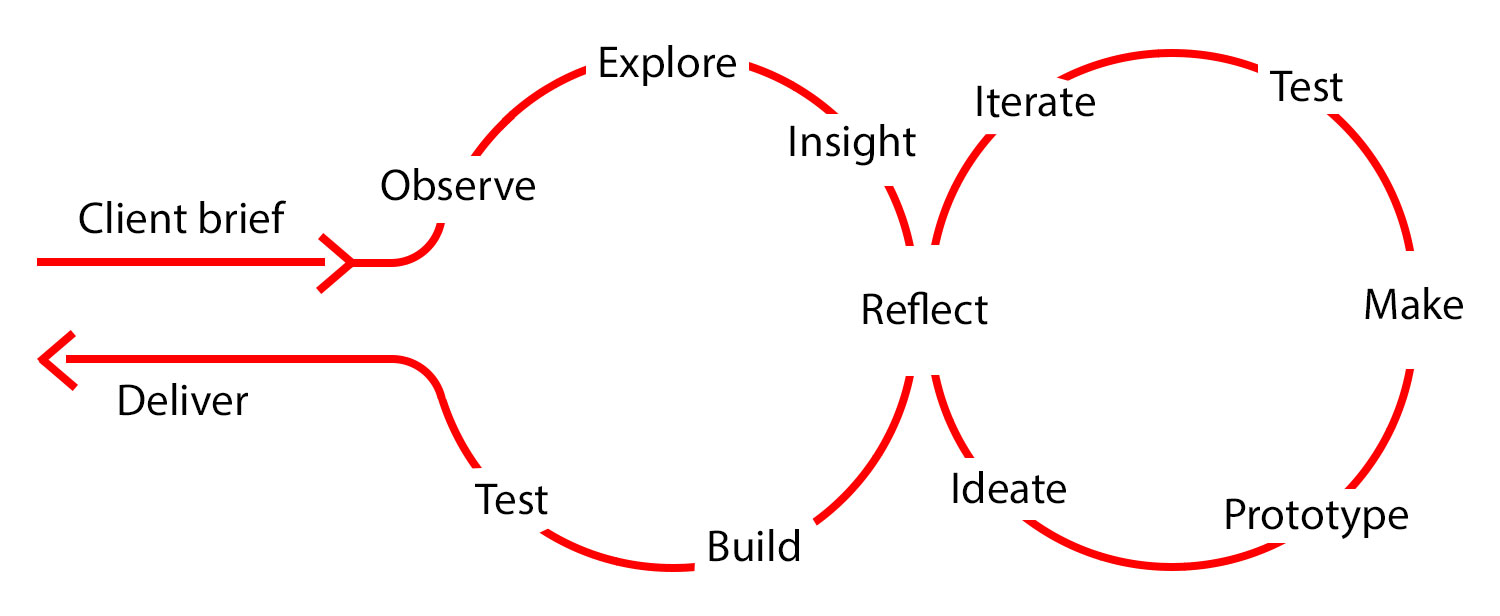 We built ourselves a great line up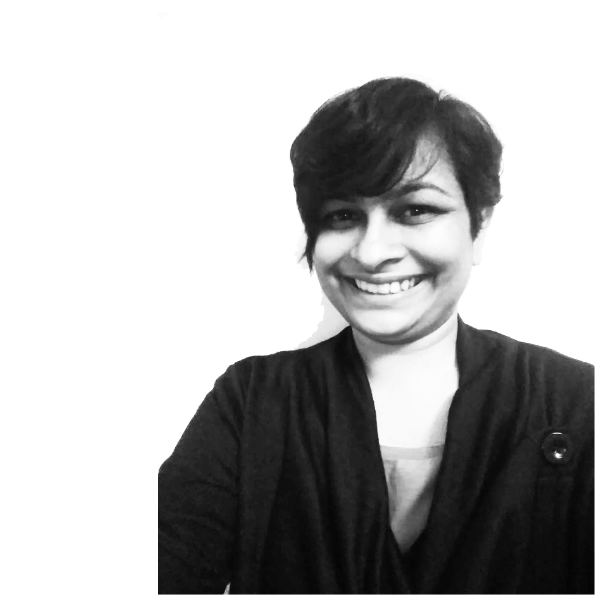 Alisha Nisar
Empress of Creativity aka Design Director
An alumnus of NID and experimenter by nature, Alisha will always ensure you have something which makes your brand stand out, be it in design or strategy.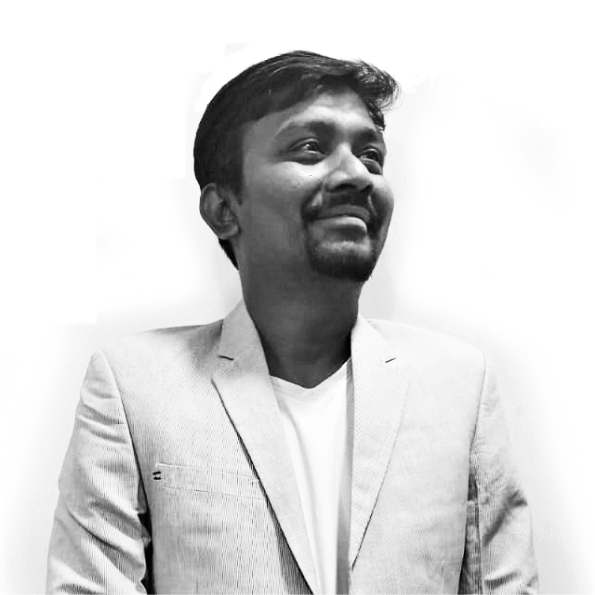 Mitul Doshi
Mission Leader aka Chief Technology Strategist
With more than ten years of experience and catering clients all over the globe, Mitul is your man when it comes to the amalgamation of design and technology.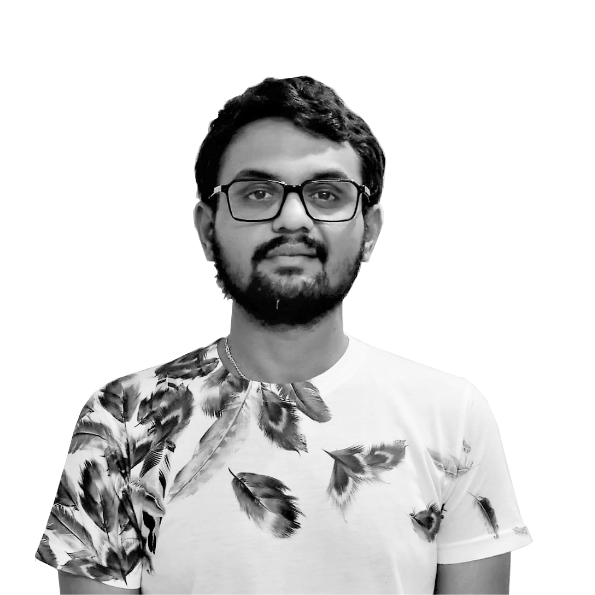 Meet
General of all kinds of sorts aka Account Manager
Do not go by the looks, but Meet is the taskmaster of our team. He goes through to-do lists like a hot knife through butter. We are confident about putting you in his hands.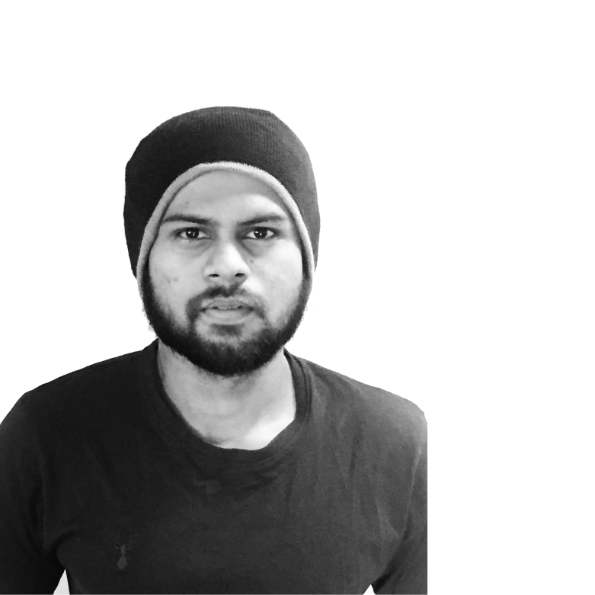 Sarfarazali Sheikh
Knight of the Brand aka Designer
From within a loud and talkative team, he rises above the fray like a shining knight and hits the mark every time, especially in his innovative concepts for branding.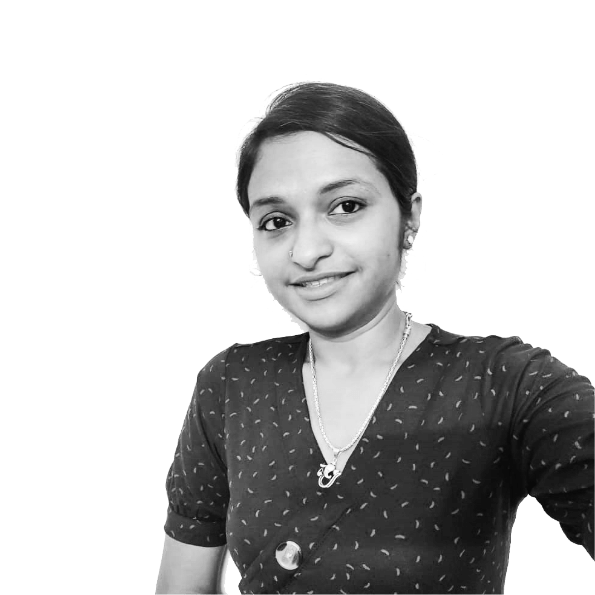 Shruti Vyas
Mistress of Magic aka Designer
With her magical touch, Shruti will convert anything into a beautiful piece of art with the right balance of functionality and purpose.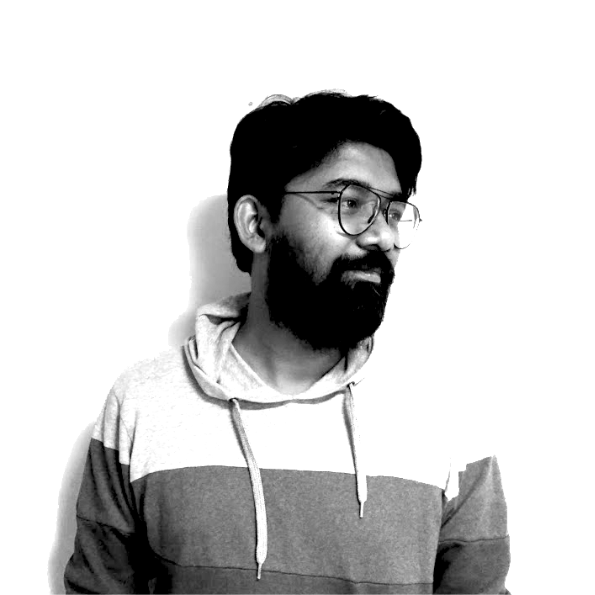 Kashyap Bheshaniya
Grand Creative Magus aka Designer
Kashyap stands out for his contagious energy. He leads the project in all respect and keeps the crew on their toes always making sure only the best goes out.
Samil Doshi
Master of All Trades aka Experience Advisor
With his unique set of lens, Samil will look at any problem and come up with a very different perspective that helps us deliver an unparallel solution.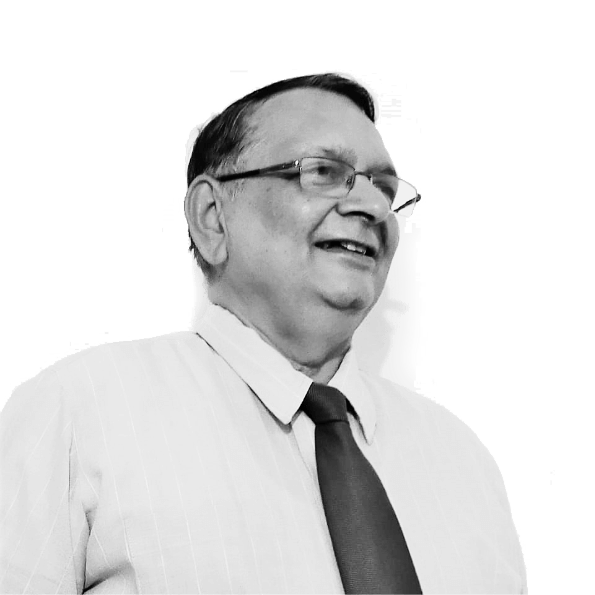 Vipin Nisar
Emperor of Concepts aka Brand Advisor and Strategist
Being an alumnus of IIT Bombay and having 40 plus years of experience in the industry, Vipin guides the team in building strategy for you which is future-ready.