Client
Arihant Intelligence
Industry
Information & Technology
Services
Brand Experience | Strategy | Design
Identity transformation from
just retailer to technology leader
Arihant Intelligence is part of the Arihant Group which has a legacy in the Jewellery and Wholesale market for precious metals since 1991. Arihant Intelligence was established in 2019 with the vision to 'digitally and technologically transform the Precious Metals and Jewellery Industry'. They provide their customers and business partners with security-enhanced solutions for real-time online and on-ground services related to buying and selling precious metals and jewellery.
A complete transformation was required to move from being just a jewellery retailer to become the world's technology leader. One had to showcase to the world that they have arrived. A new identity had to be established to showcase their 30 years of experience and their zeal to look beyond the obvious.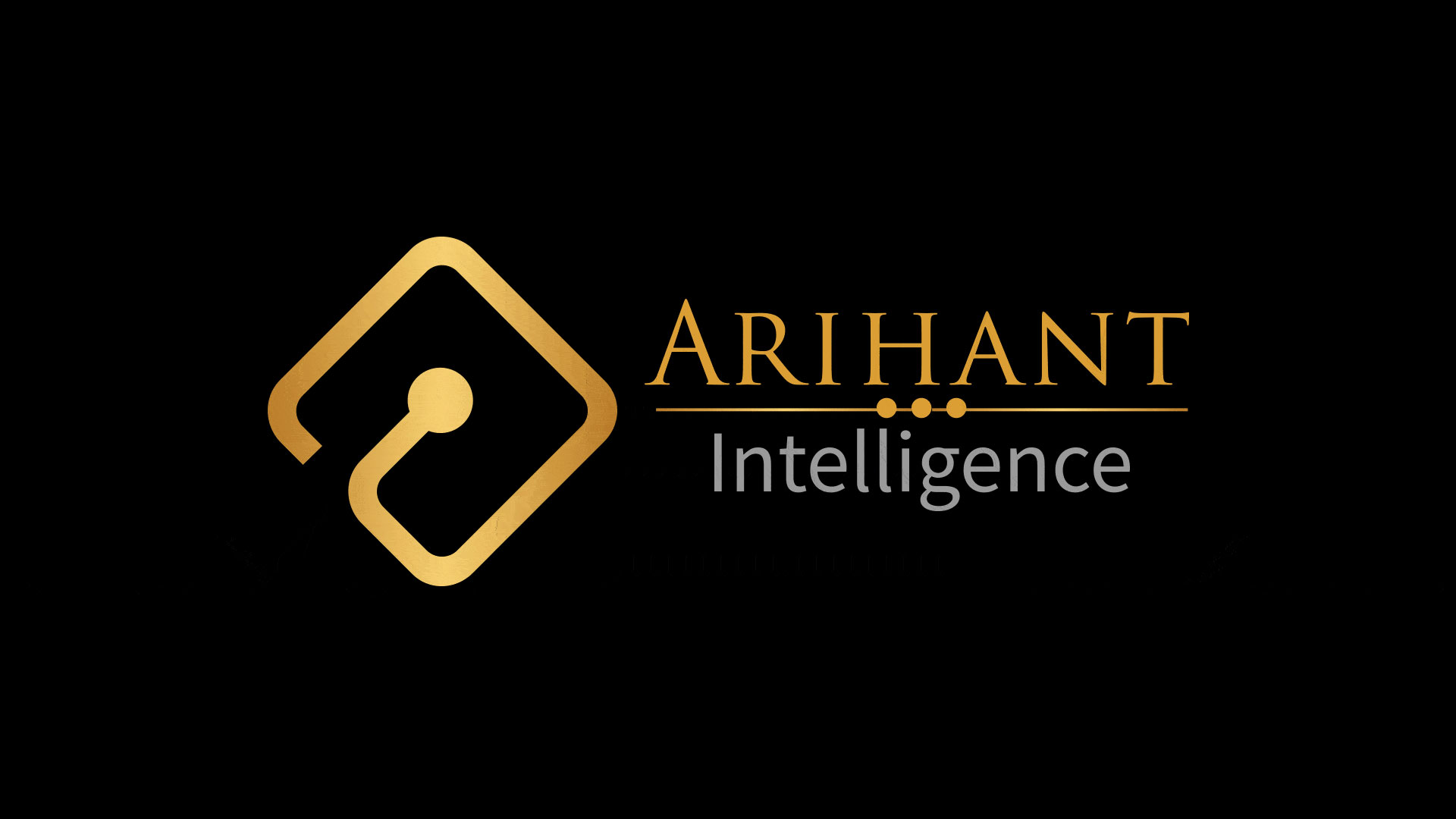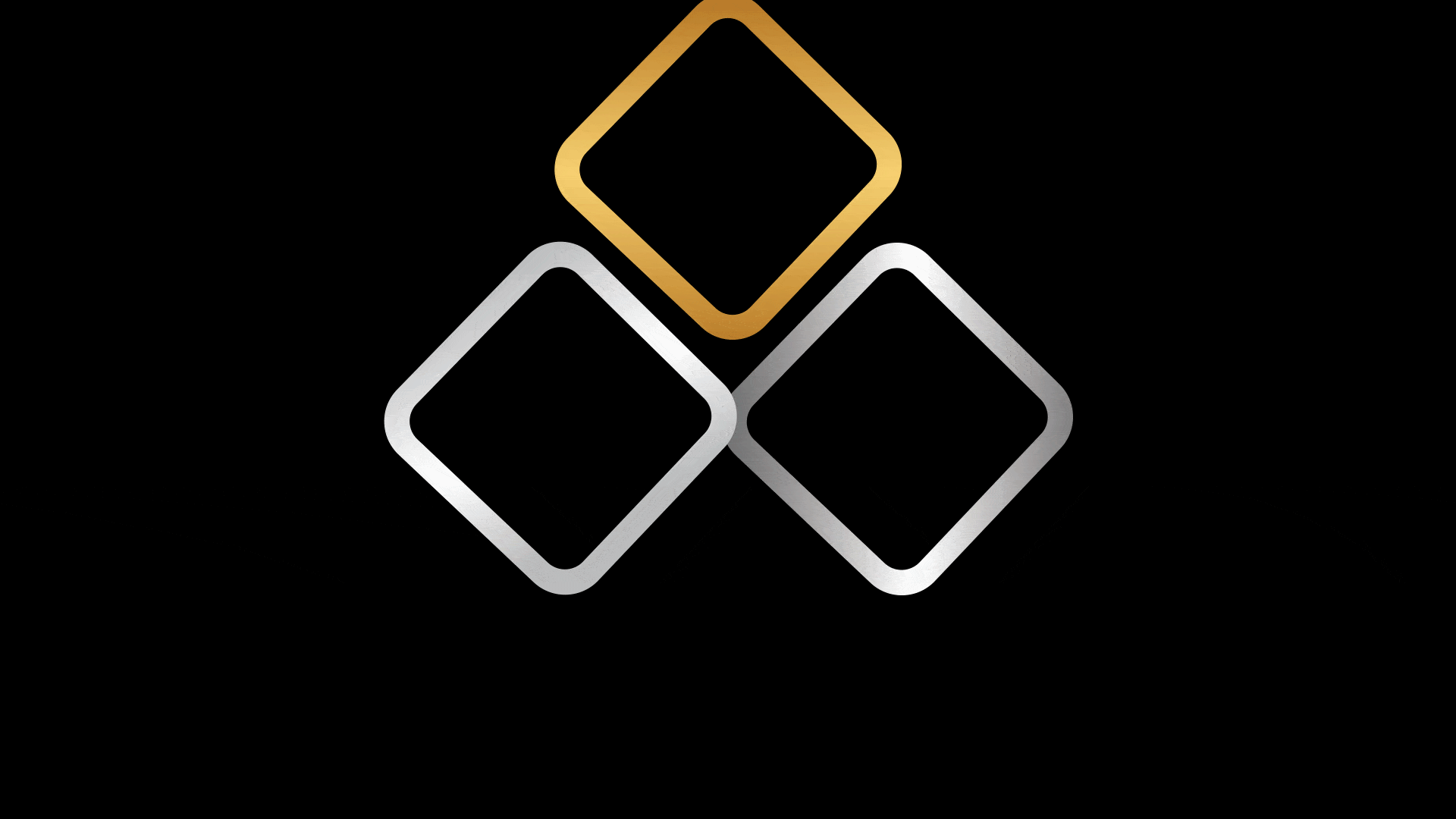 Building a design system
for cohesiveness
Arihant Intelligence has multiple digital solutions. Hence it was necessary to create a design system, that will stitch its various pieces together as well as follow the brand principles to the core.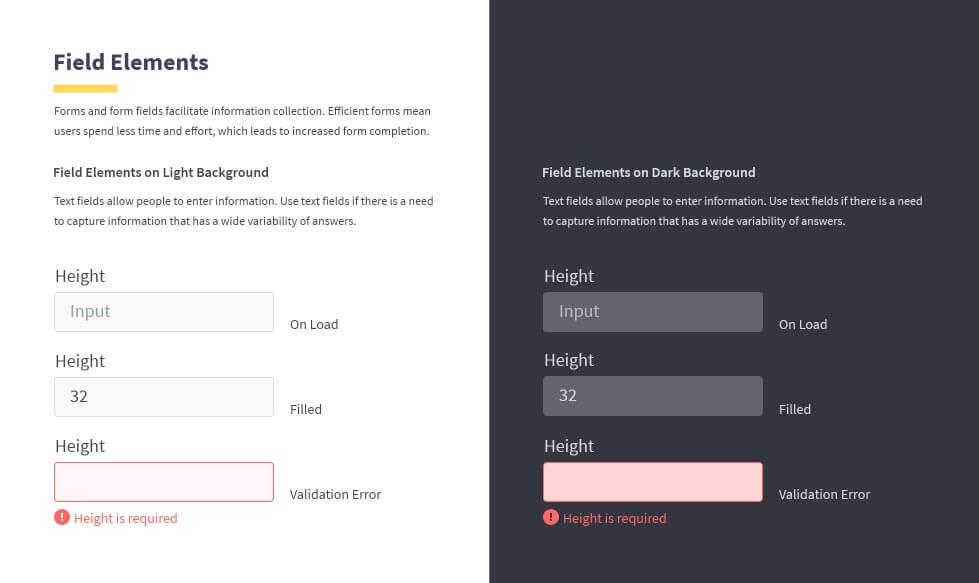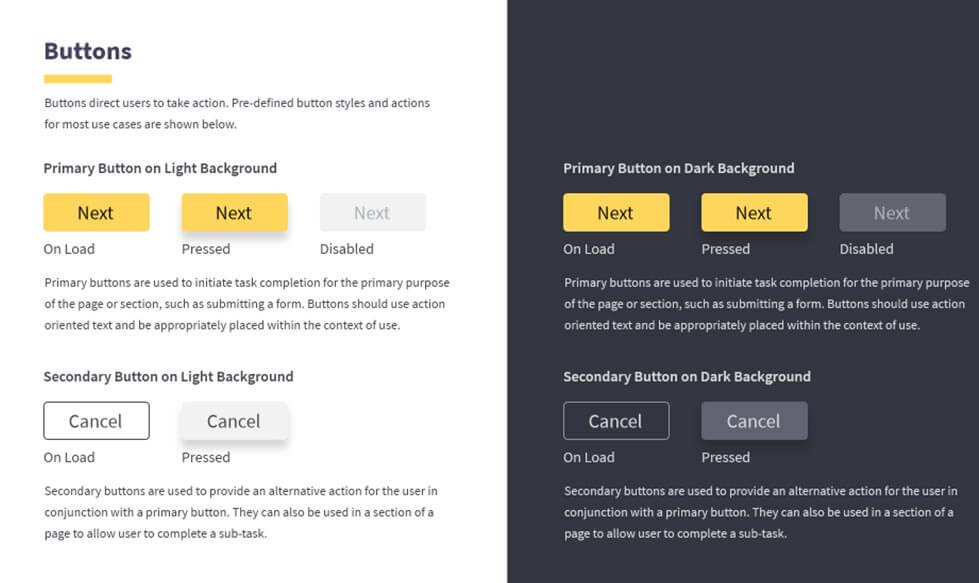 Website as a reflection
The new website based on the newly-founded principles, blend the physical and digital realms, proactively tailor the experience and thoughtfully communicate with the people.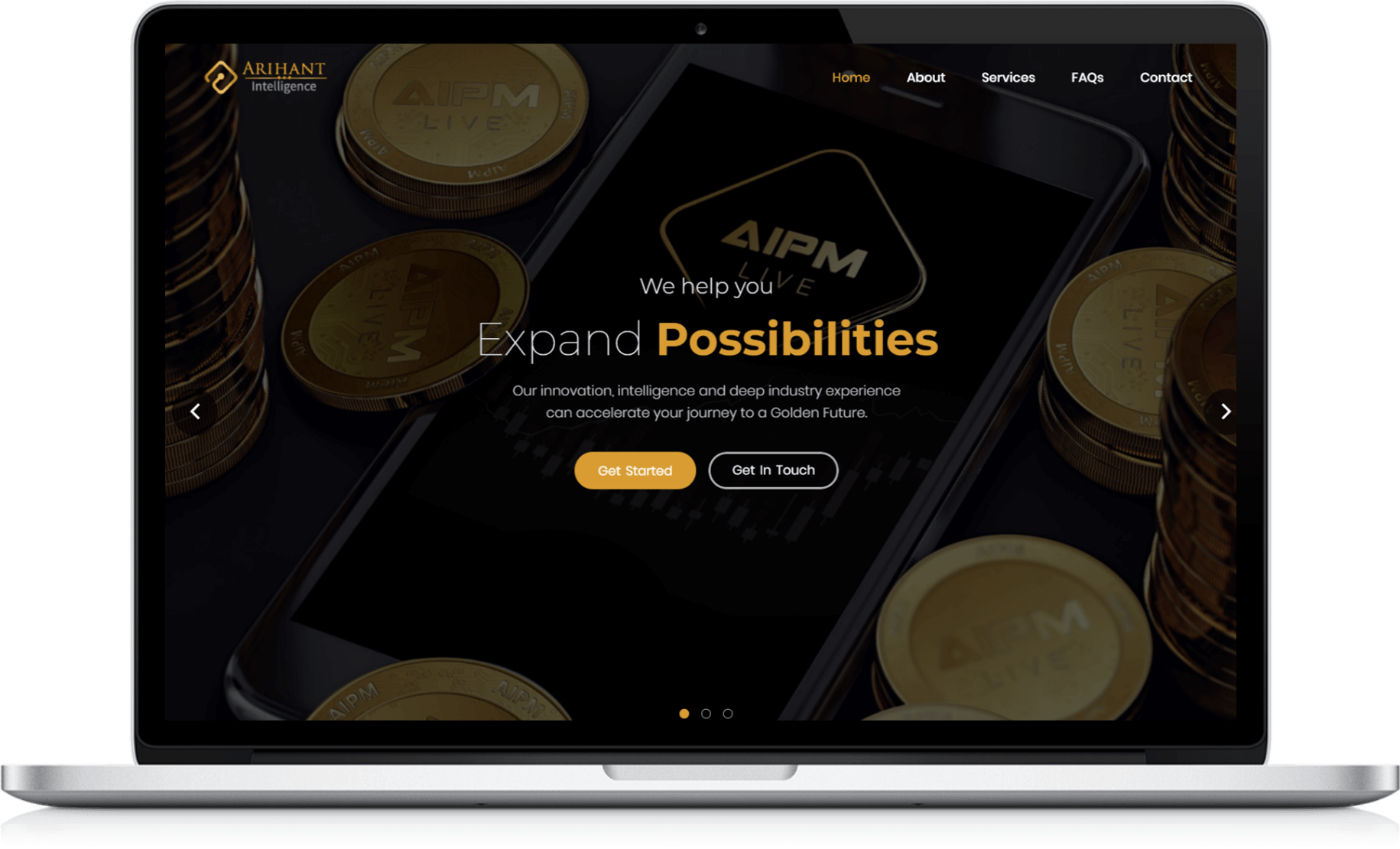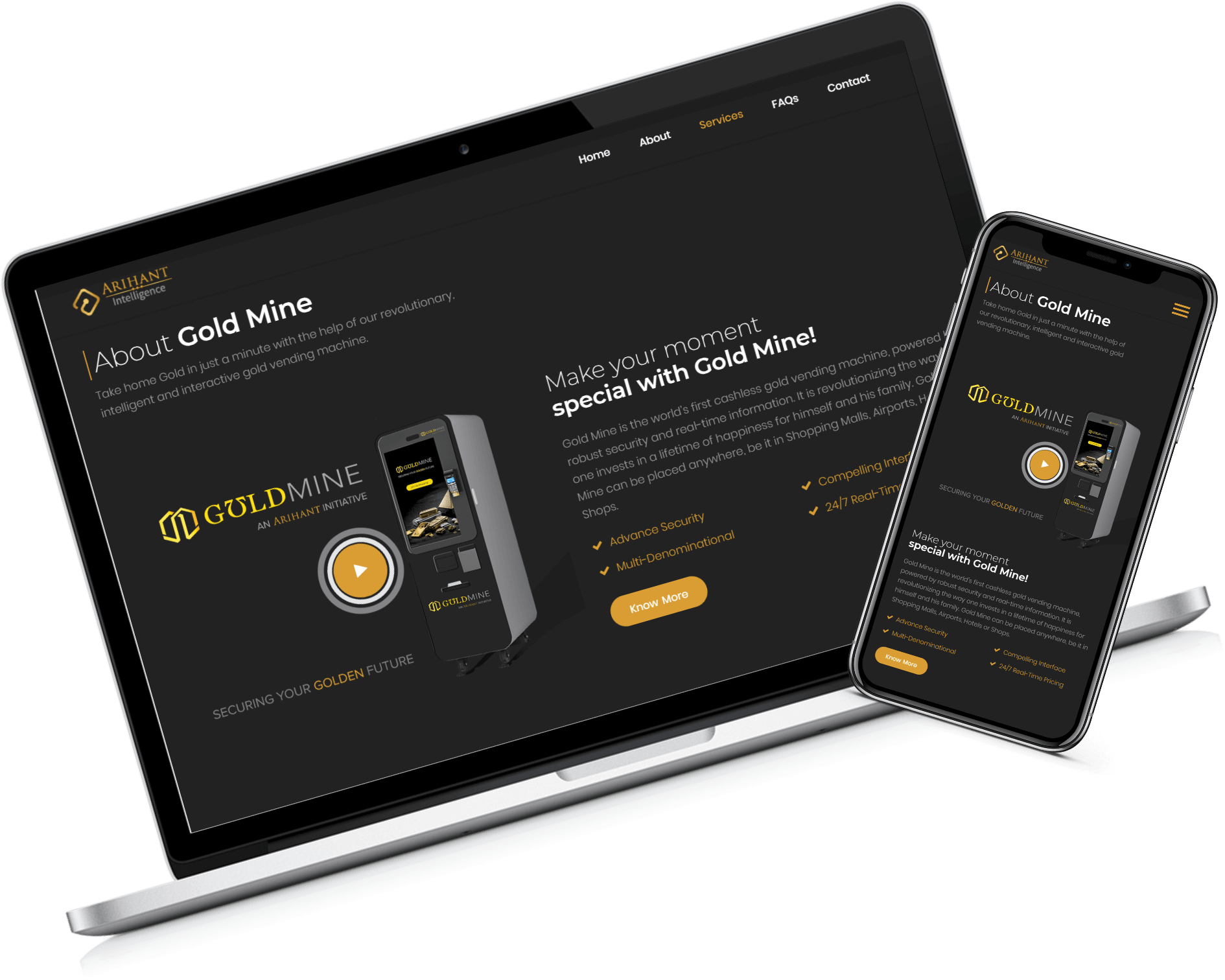 Take Home a Memory
and not just a piece of paper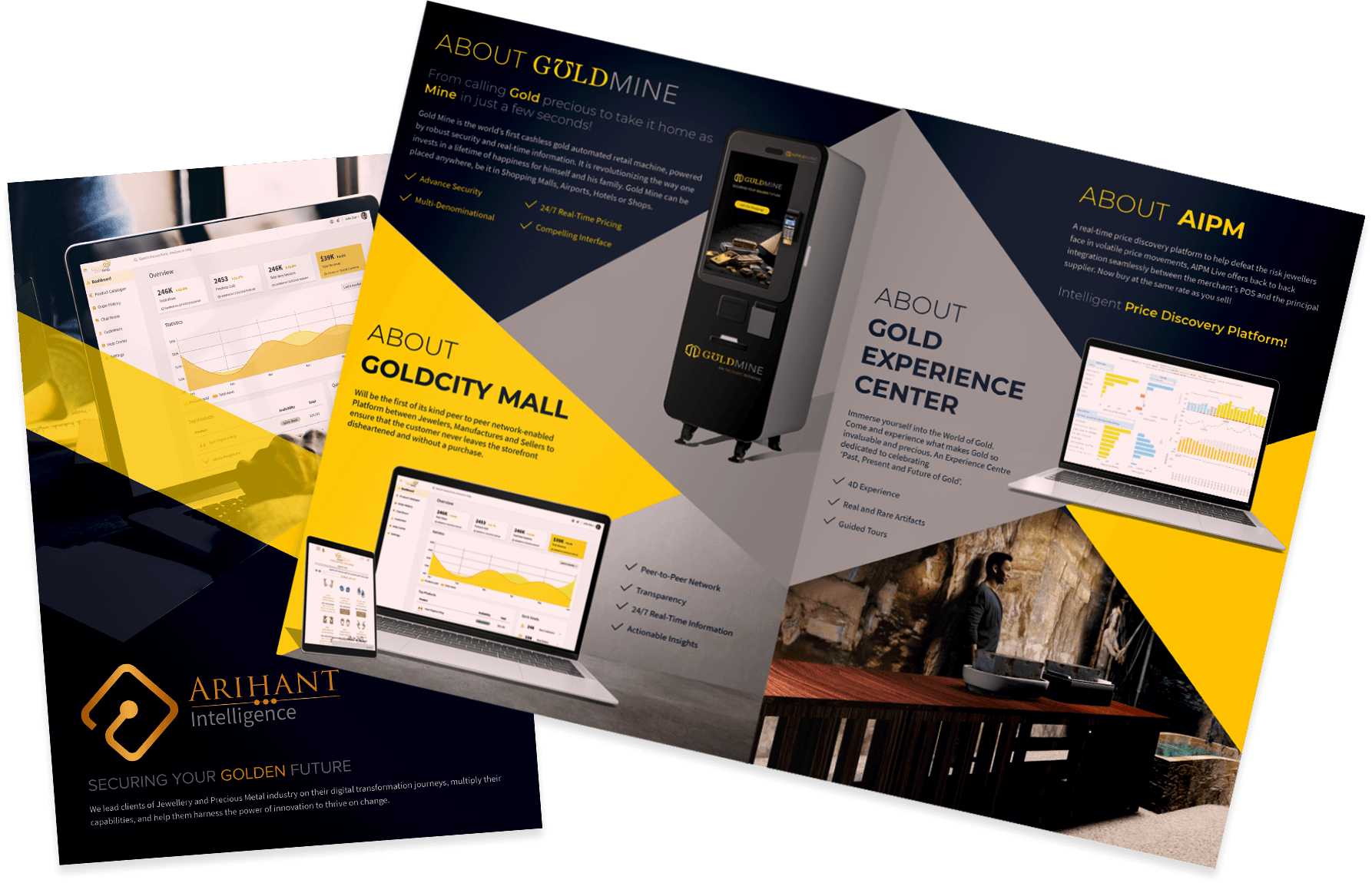 Reaching out to the global
audience with one voice
With the power of Facebook, Instagram and Twitter, we helped Arihant Intelligence not just to establish themselves in the market but connect with the people and increase their footfall tremendously.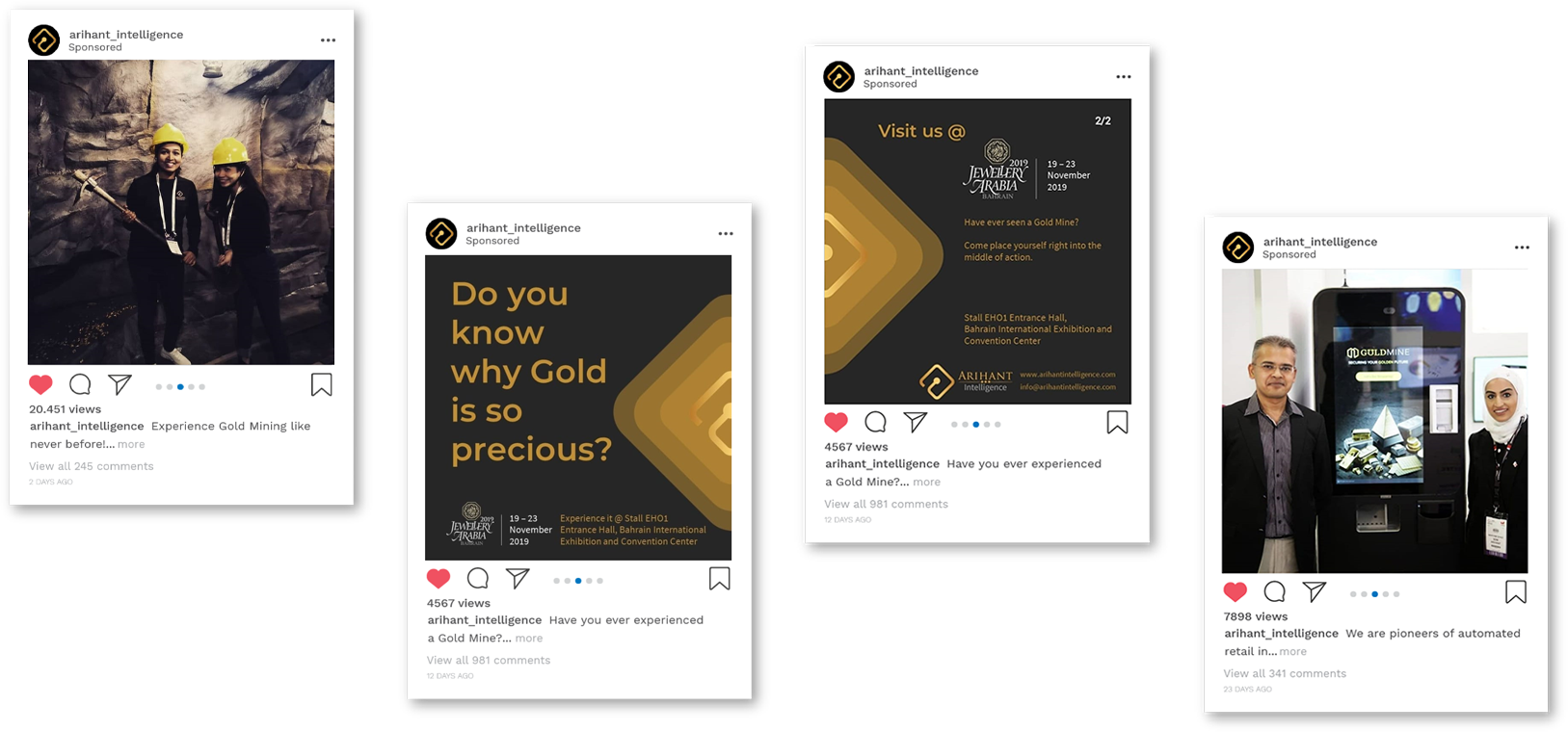 Check out some of our other thoughtfully crafted work

System Design I Strategy | Research

Interior | Architecture | Furniture Design