Client
Arihant Intelligence
Industry
ECommerce & Retail
Services
Strategy | Brand Experience | UI/UX Design
Creating a wholesome
experience of gold investment
An Arihant Intelligence initiative, GoldMine is the world's first cashless automated retail machine that dispenses gold. It is revolutionizing the way one invests in a lifetime of happiness for himself and his family. GoldMine can be placed anywhere, be it in shopping malls, airports, hotels or shops.
Gaatha Design Studio took it up as a challenge to help position the product, strategize as per target audience and build the whole brand experience. From the logo to digital interactive screen, pitch deck to introductory video, the focus was always to make the end customer feel secure while investing in gold.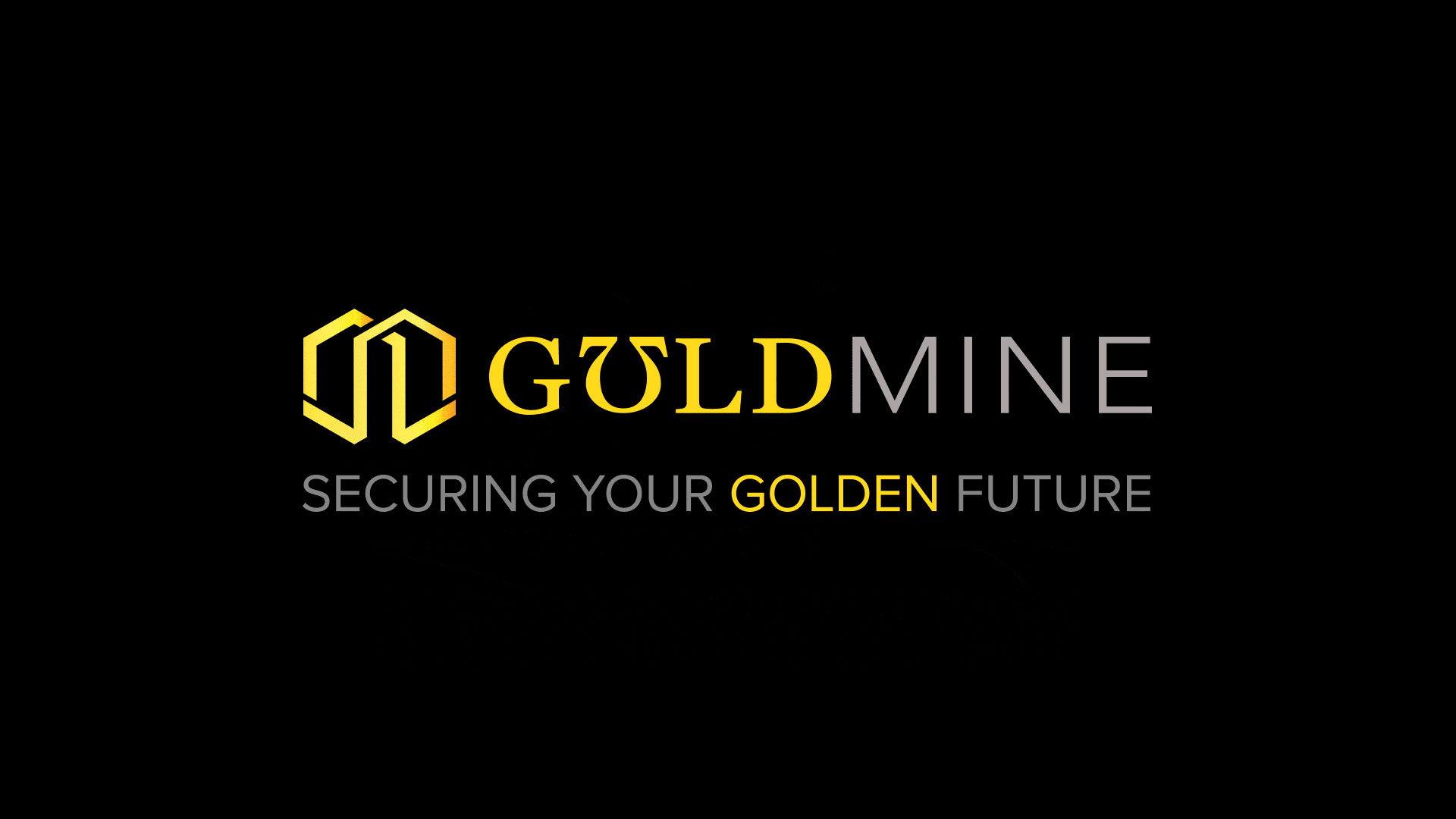 Reflecting the brand principles in every inch and pixel
Buying gold can be an anxious process as one is about to make a huge purchase. Thus it is designed physically and digitally to make the whole flow is simple, easy and secure.
Physical features, dimensions and the material finish of the automated retail machine is kept in tune with the brand image. Design is kept classic yet functional and elegant yet with strength.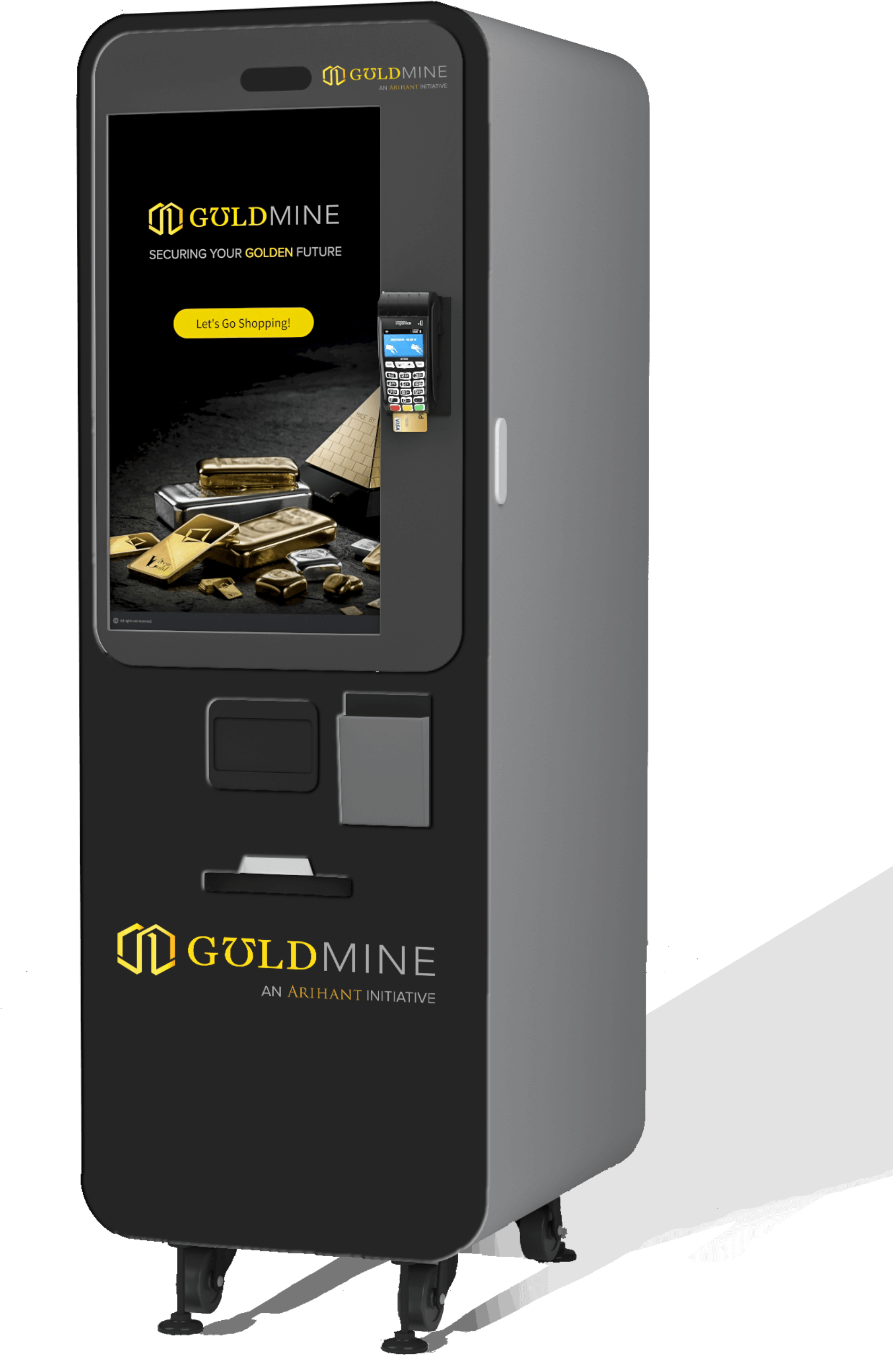 Providing right information at the right time
Making the design user-friendly, accessible and clutter-free for fast and secure purchase of gold in less than a minute.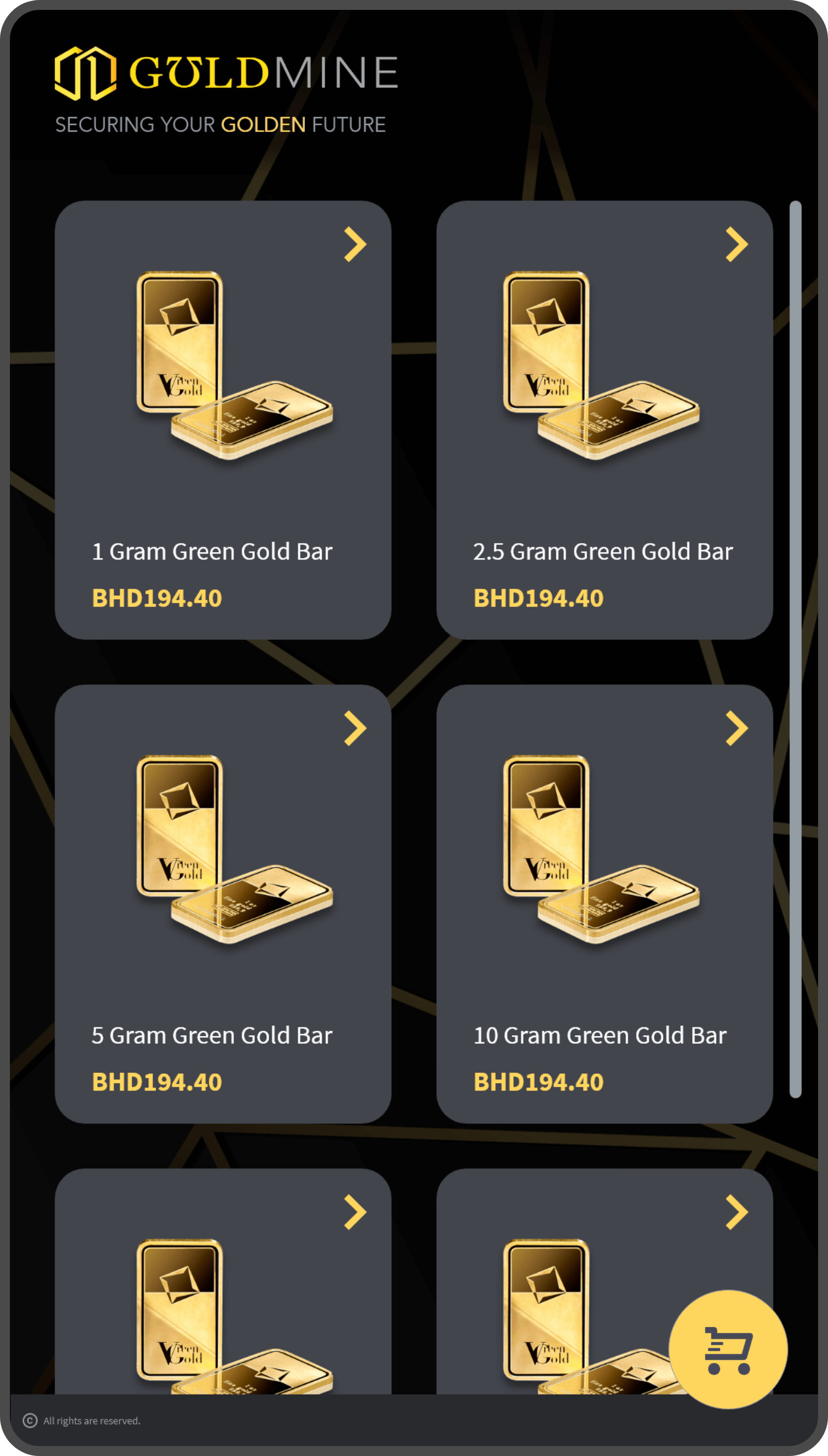 Maintaining the zone of
actions and decision making
Based on the information hierarchy, we maintain a zone for decision making and actions together to keep the buyer focused and help him take an informed call within seconds.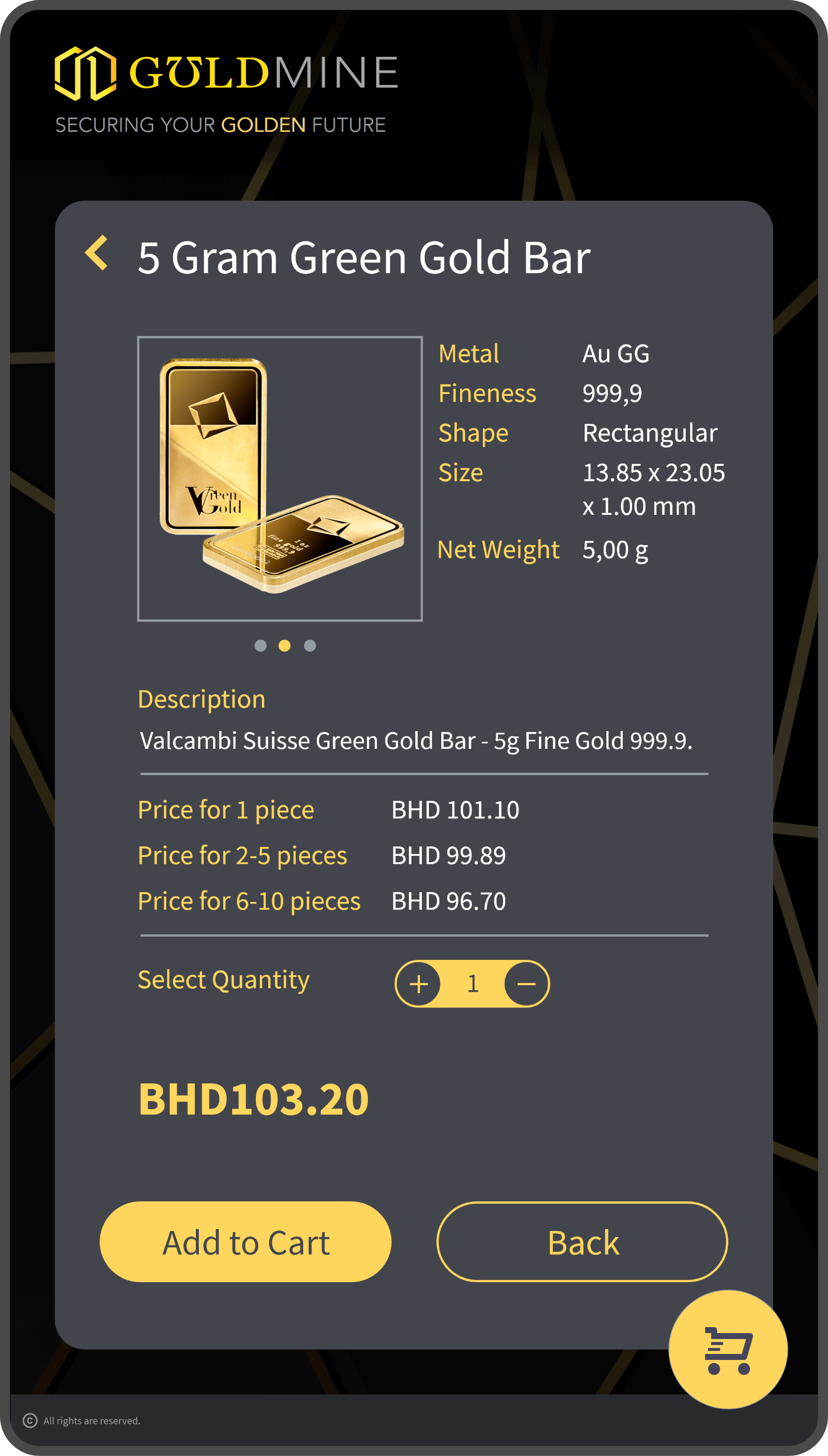 Bite-size information
and tasks
All the measures for secure and quick checkout are broken into small steps to have a clear call to action.
From Introductory Video
to Go-to-Market Strategy
Through our long-term collaboration, we put together the elevator pitch and introductory video with the right message and right delivery such that in a very short span, it started attracting a lot of investors.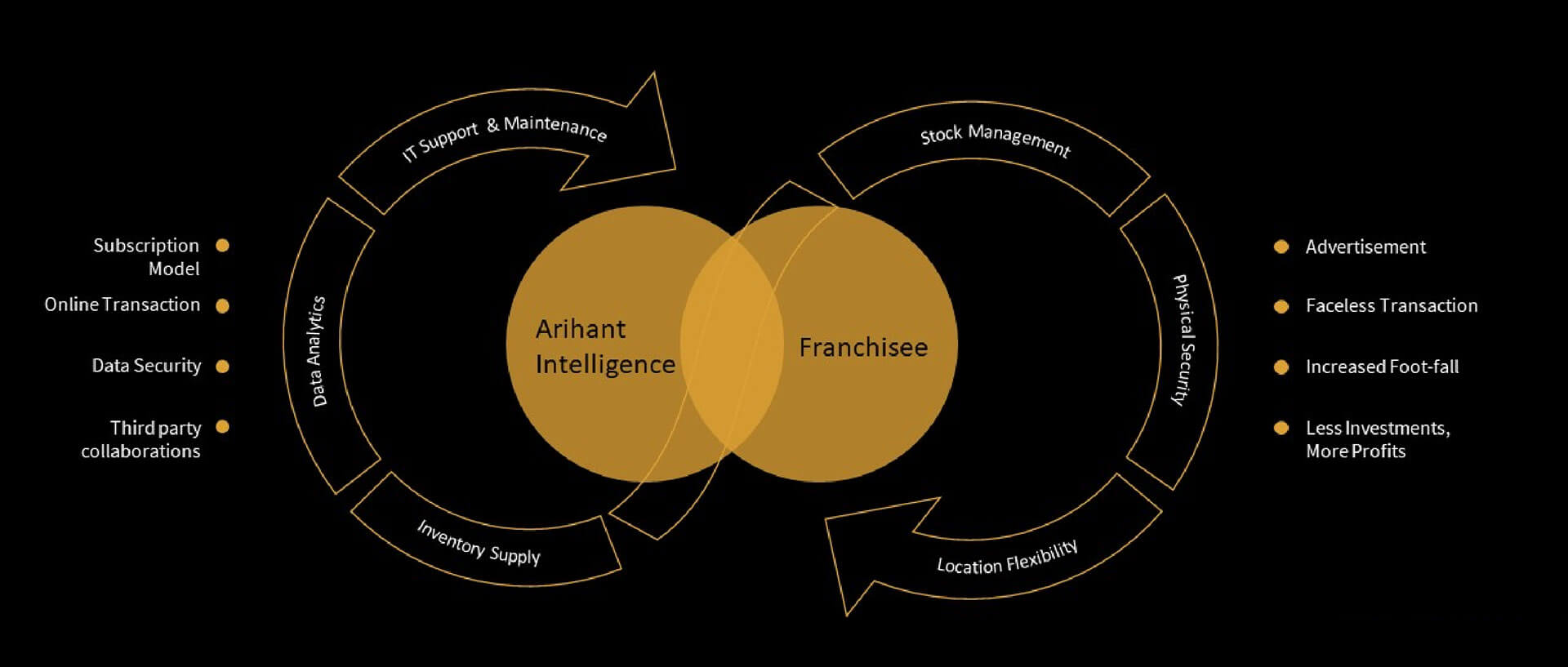 Check out some of our other thoughtfully crafted work

Brand Experience | Strategy | Design

System Design I Strategy | Research